STUDENT: Don't Go To Malaysia With a Social Visa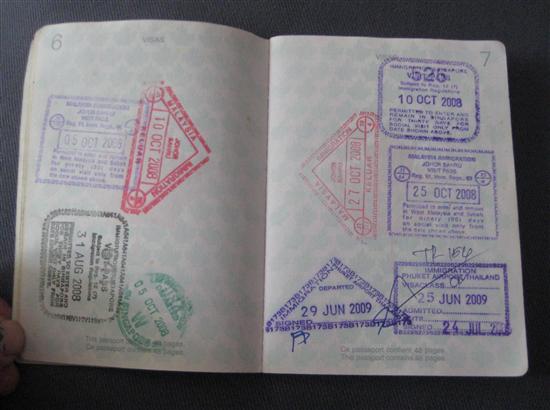 By McAfeez
From confirmed source Nigerians and some countries can't go to Malaysia with Social Visa anymore if your mission is to go there to study OR to go and hang there under student visa.
Normal procedures are:
- You must apply for your admission in your home country.
- You must wait for approval in your home country before you commence your journey to Malaysia.
- As we all know, you are using your approval to get your student visa at Malaysia Embassy in Abuja.
If you travel to Malaysia with Social Visa hoping to put yourself in one school when you get there you are on a long thing. No school will admit you with social visa.
Don't Waste Your Cash, Don't Turn Yourself To Illegal Immigrant, Be Wise.